Vacuum
PORTABLE VACUUM SYSTEMS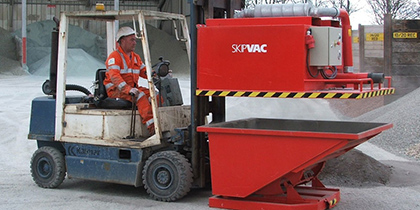 DISAB' powerful yet compact self-contained units provides high levels of vacuum that can pick up fine dust and waste up to 40mm.
CENTRAL VACUUM SYSTEMS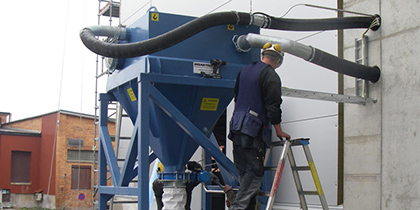 A fixed centralised vacuum system is a brilliant way to make waste removal faster, easier and much more efficient.
HEAVY DUTY VACUUM SYSTEMS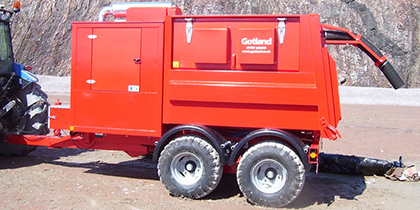 The TrailerVac™ provides the ultimate, with a variety of models available providing 55kw up to 160kw of suction.